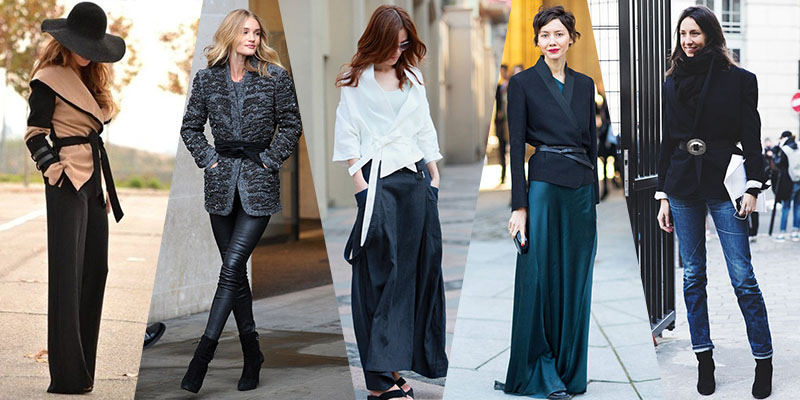 There is a new coat trend in the city, and it has us wrapped around its finger. Say hello to the wrap jacket. Well not just 'hello', because its certainly not a style we have not seen before, but more like 'nice to see you again', because it is a style that has been around forever, but has never been on trend as it is now.
We are seeing many variations of this jacket this season, from organized styles in leather and suede that make for excellent investment pieces and are more suited for formal occasions, to more relaxed styles in cotton and denim which are perfect for casual daytime apparel. Another variation is the knit or blanket style wrap coats, which boasts an abundance of cloth and a boho chic vibe which immediately makes you feel relaxed. Cinch oversize styles effortlessly in the waist to create a more striking silhouette that resonates with all the overtly feminine expression of the season.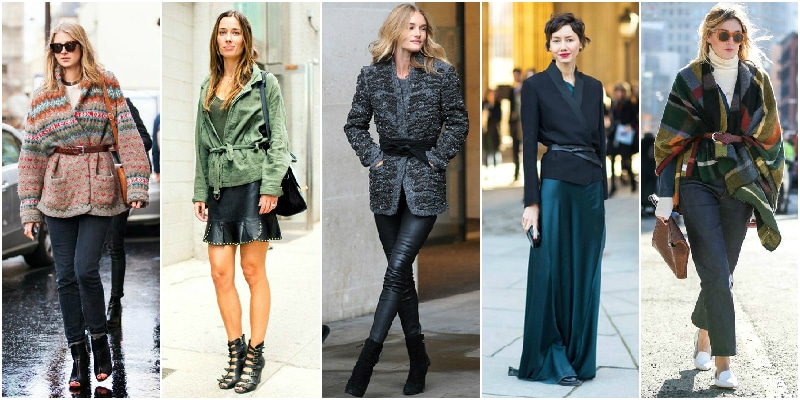 As comfortable and comfy as it is, this jacket doesn't need to appear idle. This outerwear basic is one that you will have the ability to wear with a myriad of casual and formal essentials. Layered over the year's principles like polo neck knits to get a seasonal transition or paired with office wear for a classy and elegant combination. For a comfortable, casual go-to ensemble, pair your sneakers with your boyfriend jeans and also a quirky beanie if the weather allows.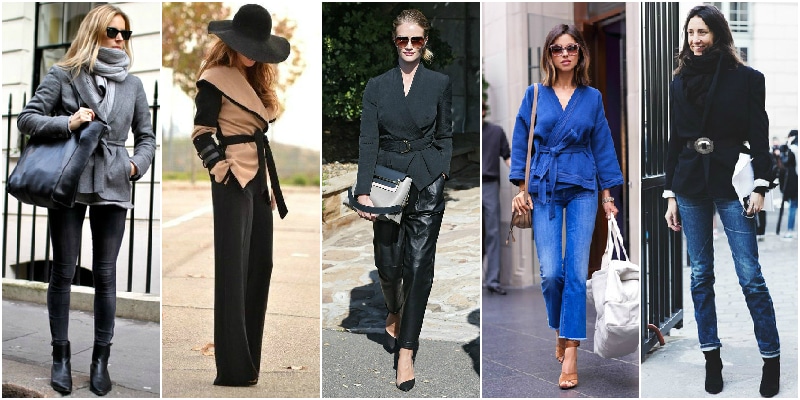 To actually pull this trend off forget about colour and rather choose a print for dramatic effect. To set your style further apart, try out a contrasting or mismatched patterned belt to cinch in the waist to get a much more interesting take on the trend. The quirkier the belt that the better and make certain that you secure it carelessly to give off that simple vibe.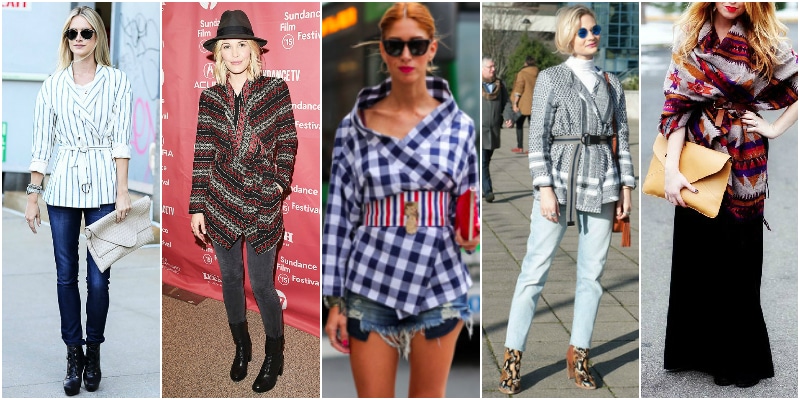 Whilst the prevalence of the wrap jacket has been growing steadily since this past year, the wrap jacket is even more versatile and universally flattering and its rise into the top seems set to continue well into S/S16. These elegant ladylike cover-ups are must-have things to add to your shopping list pronto!