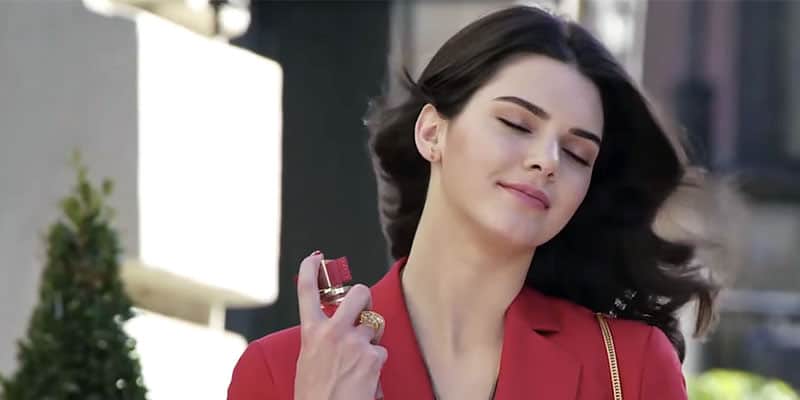 By Gigi Hadid designing for Tommy Hilfiger to River Island's new plus-size selection, these are the top global fashion news reports of the week.
Amal Clooney Launches Scholarship Program
Amal Clooney has partnered with 100 Lives, a worldwide initiative that celebrates human soul, to create the yearly Amal Clooney Scholarship. Every year that the scholarship will finance one female student in Lebanon to finish a two-year global baccalaureate programme at the United World College Dilijan at Armenia.
Successful applicants will be selected based on academic performance and personal interest in human rights and international issues. Pamela Tebchrany has been called the primary recipient of this scholarship. Pamela recently graduated top of her class and wants to utilize the scholarship to pursue studies in human rights and women's equality.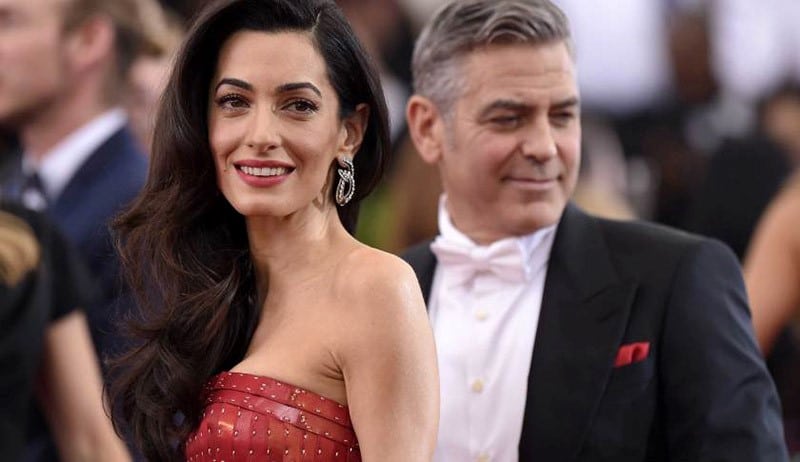 Louis Vuitton to Show Resort 2017 at Rio de Janeiro
French luxury fashion brand, Louis Vuitton, has declared an exotic place for its Resort 2017 show. Rio de Janeiro, Brazil, will play host to Louis Vuitton in May next year, only months before it becomes host to the Olympics.
May 28 is the date for the series which falls in between the Chanel and Gucci reveals, each of which have also chosen adventurous locations. Chanel is set to kick things off in Cuba in the start of May while Gucci heads over to London on June 2 to wrap up things.
This isn't Louis Vuitton's first overseas trip nonetheless, the newest last hotel show was held in the town of Palm Springs, California earlier this year.