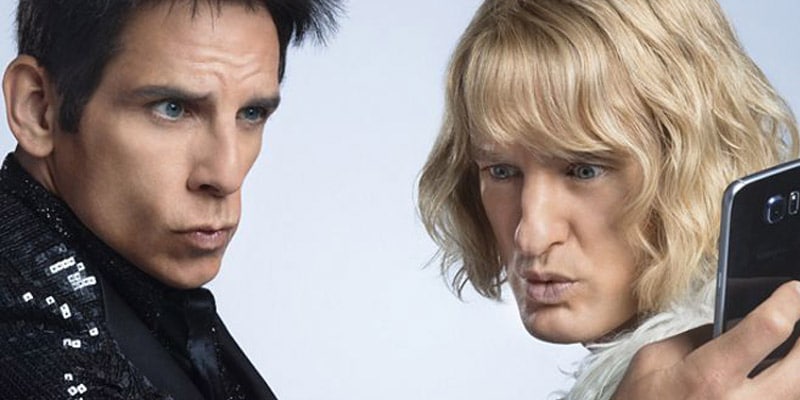 From messages of support and love for the style capital of the world to a brand new bridal range on ASOS, here are the very best international fashion stories of the week.
TAG Heuer Makes Waves with New Luxury Smartwatch 
Luxury Swiss watchmaker, TAG Heuer has introduced its first luxury smartwatch into the market and caused a stir. Named the Connected watch, it was created in collaboration with Google and Intel and aims to fuse style with technology.
Boasting a dual core processor from Intel, the smartwatch runs on Android Wear software, providing users accessibility to the thousands of smartphone apps already available on Google Play. This technology is packaged in a stylish, titanium and sapphire timepiece developing a high-end hybrid to oppose the Apple Watch. In RRP AU$2,000 nevertheless, reviewers are finding it difficult to pinpoint who can actually buy this watch which is not a conventional, luxury, timepiece and does not offer many benefits beyond that of a smartphone.
ASOS to Establish Cheap Bridal Range
Much-loved online fashion retailer ASOS has revealed that it's shortly launching an affordable bridal selection. The decision comes following the achievement of the retailer's bride and wedding guest ranges and promises to be equally as stylish and well-priced.
Located in April next year, the set will contain pieces to please the personal tastes of each bride. Comprising of a broad selection of silhouettes, lengths and fabrics, new brides are going to have the ability to choose any style out of a Grecian goddess look to a classical lace gown worthy of Grace Kelly.
Shoes and accessories will also be available to finish the look at costs that  won't break your budget.