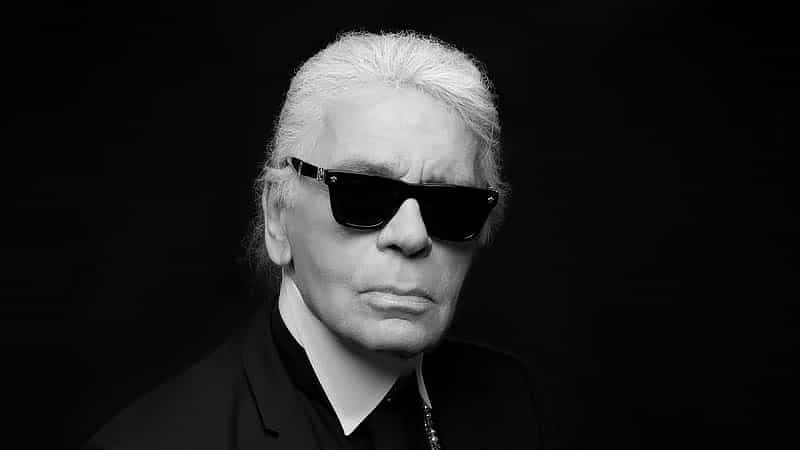 In the world's first renewable 'smart' street to Stephen Webster's men's only Harrods store, these are the top global fashion news stories of this week.
Paris Honours Karl Lagerfeld
The City of Love loves Chanel's iconic creative manager Karl Lagerfeld, and evidently, Karl loves the city. Every year, Karl draws visitors and the media to Paris to attend Chanel's extraordinary shows. As a result, the mayor of Paris, Anne Hidalgo, will award Lagerfeld together with all the Grand Vermeil medal in the fashion house's forthcoming couture show. The medal is the highest award that the town offers. Its goal is to recognise remarkable accomplishments that serve France's funding.
The location for the awarding of the medal is one that Lagerfeld has used countless times to make memorable fashion moments. During time, he has transformed the Grand Palais to an icy glacier, an abandoned, crumbling theatre, a Chanel supermarket, an submerged, pure white oasis, and an eerie, woodland woods. It's housed a giant, bronze lion, a Chanel carousel, and most recently, a towering rocket ship. Accordingly, it is fitting that this famed Parisian setting is where Lagerfeld is going to be honoured for his contributions to the city.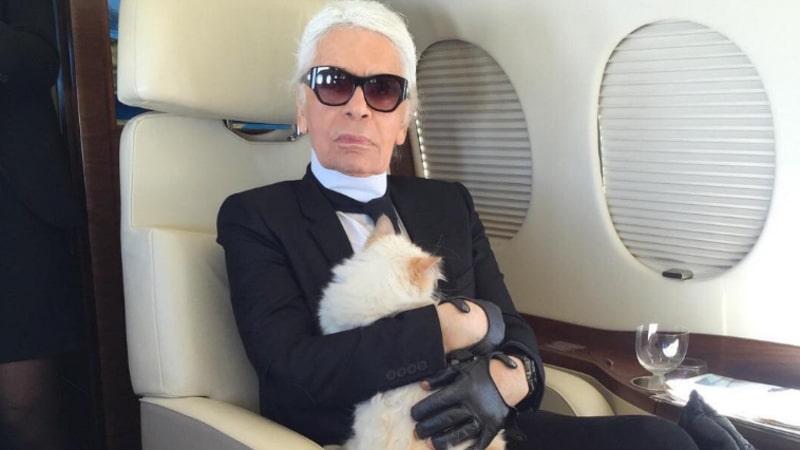 Charlotte Olympia Shows Spiderman Capsule Collection
A young man in a skintight blue and red suit is the most recent inspiration for British luxury brand, Charlotte Olympia. Like the world premiere of the brand new 'Spiderman: Homecoming' movie took place this week, the programmer teased lovers of Instagram with a preview of her forthcoming capsule collection. For the group, the fashion house joined forces with the comics publisher and film producer Marvel. Accordingly, the article stated, "We are teaming up with the planet's most iconic web-slinger'. The lively preview movie showcased a range of Spiderman inspired bits, set against the backdrop of an exemplified, comic town.
The collection represents an enjoyable, natural collaboration for the brand, which famously features a spider web as its primary motif. Furthermore, designer Charlotte Olympia Dellal has remarked that the brand's essence is rooted in older Hollywood cinema glamour. This new set, set for release on July 5, so combines Dellal's love of the cinema with her famous, spider net emblem.
#CharlotteOlympia teams up with the world's most iconic web-slinger to get a capsule set starting 5th July! #COxSpiderMan #CaughtInCharlottesWeb #Marvel #SpiderMan @Marvel
Fashion Illustration Gallery Hosts Second Annual Art Fair
According to the famous fashion illustrator, David Downton, fashion examples are "similar to a key beauty that has been sleeping for a number of decades." Consequently, London's Fashion Illustration Gallery celebrated that beauty with a three-day art fair. The yearly event was the second of its type and introduced the functions of thirty leading fashion illustrators. These included David Downton, Rosie McGuinness, Monique Baumann and Poppy Waddilove.
In addition to the demonstration and sale of art, the gallery hosted a series of discussions from June 30 to July 2. Together with Downton, Fashion Director of British Vogue, Lucinda Chambers, featured as a guest speaker. Courtauld Institute of Art's senior lecturer in History of Dress and Textiles, Rebecca Arnold, also shared her knowledge of the industry.
COMING SOON…#FIGAF second edition, running from 30th June to 2nd July at @theshopatbluebird.