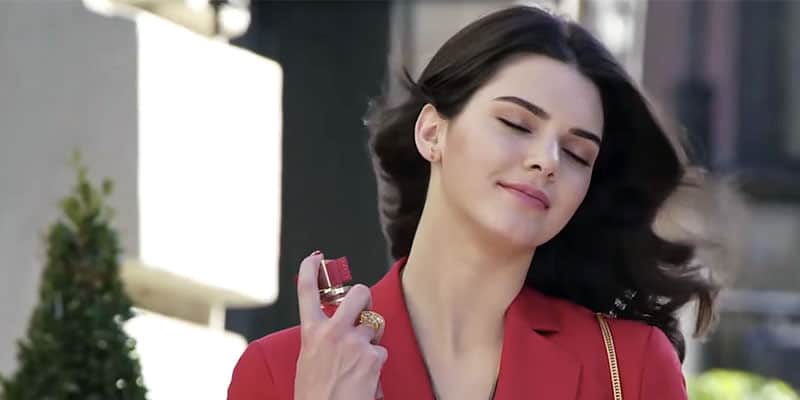 From Gucci's new show place at Westminster Abbey to Brooklyn Beckham's new job as a photographer for Burberry, all these are the top global fashion news stories of this week.
Gigi Hadid Received Runway Tips from Naomi Campbell Before the VS Show
Although Gigi Hadid seems to live the ideal lifestyle, she, like many of us, has fought with criticism and confidence problems. Gigi revealed in the lead up to her Victoria's Secret runway introduction that she felt insecure about her runway walk. Luckily, she received some assurance fostering help from modelling pro, Naomi Campbell.
"I visit her hotel and we end up practicing walking in the hall of the hotel," said Gigi. "Italian households are coming out to watch and she is like, 'Don't look at them, keep walking they're your audience.' After obtaining a great deal of different opinions concerning my previous Fashion Week I went to the VS show thinking, 'Yeah. Maybe I'm different,' but I've heard Naomi stating, 'Bitch better have my money after I walked.' So it's going to be fine. If people do not like how I walk afterward they don't have to see."
Brand new @thelovemagazine cover ⚡️