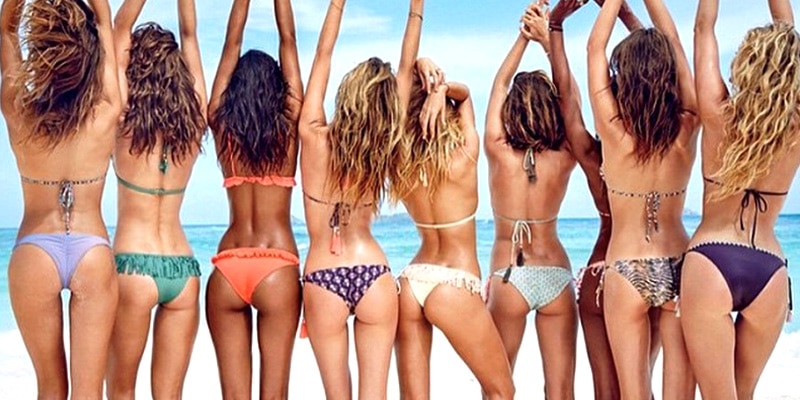 In the astonishing new artistic director statement at Balenciaga, to Victoria's Secret's sparking controversy with their Photoshopped picture, here are the top fashion news stories this week — and you definitely do not want to miss them.
Apple's New Fashion-Tech Accessory
Technology and fashion are once more working, as Apple follows its watch up with some brand new bling: a Ring Computing Device. The company reportedly applied for a patent with the United States Patent & Trademark Office and intend to make a finger-ring-mounted touchscreen. Undoubtedly tech savvy fashion fans will be thrilled with this information, but whether it's going to be the upcoming big thing remains to be seen.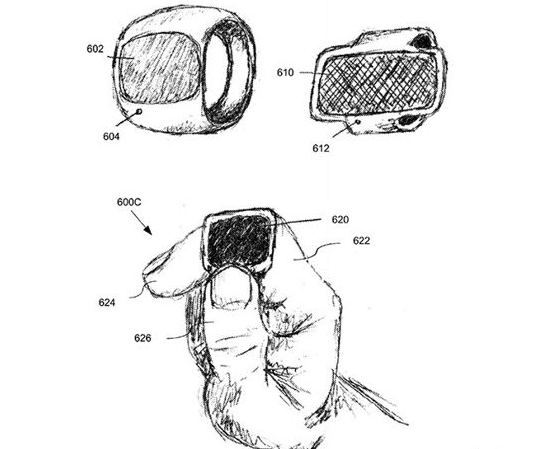 Balenciaga Appoints a New Artistic Director
Bigger and better things are coming for French luxury brand Balenciaga, since the brand recently declared their decision to hone Vetements' head designer, Demna Gvasalia, as their new artistic director.
Gvasalia will turn into the third director for the new in four years, and the decision was a one. Speaking of his new role, Gvasalia said in a statement, "I am delighted to welcome Demna Gvasalia, a powerful emerging force in today's creative world."
François-Henri Pinault, Kering's chief executive and chairman, said in a statement that "Demna Gvasalia embodies a exceptional approach to the profession, marked with a sociological monitoring of the wardrobe's essentials along with how he stays humble and rigorous in his creative work."