Designers and artists constantly inspire us. If you can imagine nothing better than getting art sprawled across your entire body, then you'll be thrilled to learn that among the most striking trends this season is your art prints.
Why don't you get inspired by the portrait inspired clothes designs of Prada with their oversize portrait dresses and bags or The Blonds who revealed exactly how incredible bright brushstrokes of colour look against a black garment that is simple.
Another of our favorites is the Picasso inspired design of Jean Charles Castelbajac. Or perhaps the more abstract garments of Chanel– Peter Marino assured that the assortment of bright, bold colours will steal the show by commissioning artists to produce pieces inspired by Chanel icons. Equally impressive are the ranges from Celine, Antonia Leonard and Marras, who deserve a mention!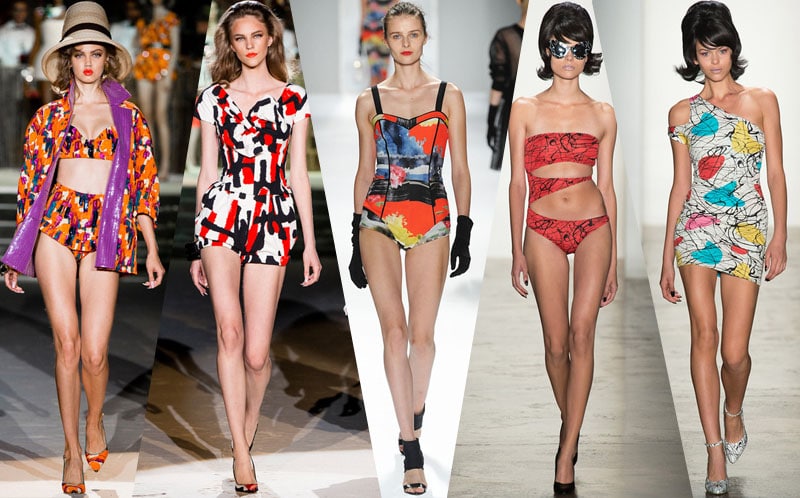 We also love the gorgeous art inspired swimwear for the summer season that is available right now. Jeremy Scott has generated a stunning monokini, Dsquared has created the cutest 50s motivated swimsuit and lastly, Milly has made a stunning abstract painting of the beach in a full-piece swimsuit.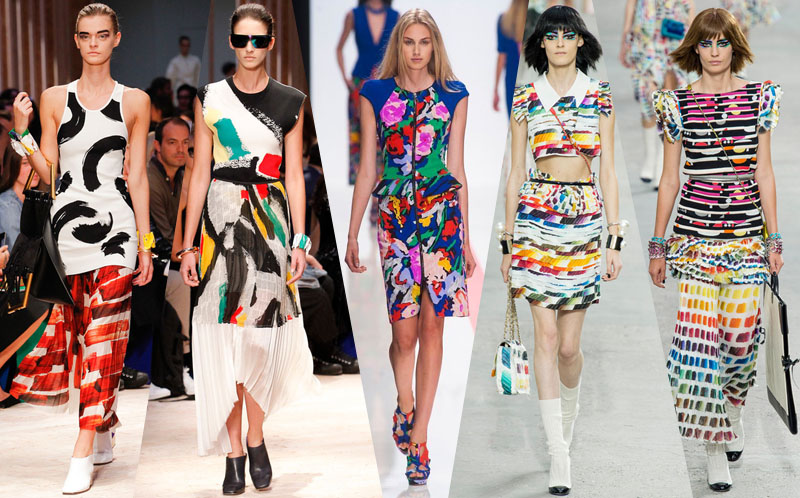 If, however, you would rather have several pieces of art hanging in your living room then we have just the option for you. We adore Saatchi Online one of the world's top online art galleries that professionally connects art lovers with the artists that really inspire them and they can't wait to add to their collection. There is really something for everybody and at a cost to suit every pocket in this unbelievable gallery, and we're left in complete awe after browsing through the broad collection of talent available.